PRE-RUBBERIZED DIES
INNOVATIONS FOR TODAY AND TOMORROW
---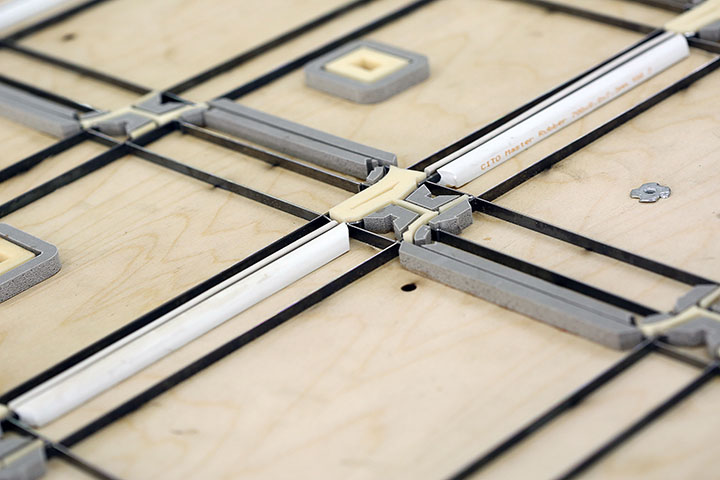 - Increases efficiency of the cutting die.
- Using three different types of rubbers in same die increases the cutting quality.
- 90% Reduction of setup time on the machine.
- Helps in producing dust free cutting ( no angel hair ).
- Reduces pre-make ready time since the dies are pre-rubberised.