ONLINE MALE - FEMALE EMBOSSING
INNOVATIONS FOR TODAY AND TOMORROW
---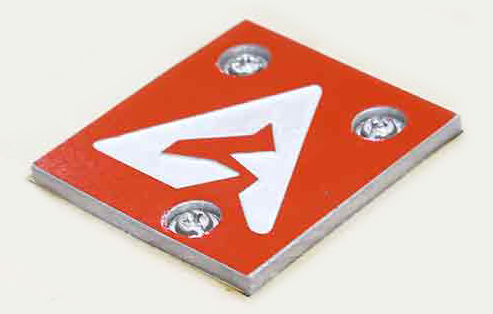 - Cutting, creasing, serration and embossing in single pass.
- Magnesium/brass blocks can also be backed with aluminium base.
- We can adjust the placement of embossing position to register as per physical printed sheet
- Magnesium blocks which has 3 times longer life is being used. - Finest details of embossing is also possible.